ImgMCE: #9pApMMYug – Home Intro (800×500) – S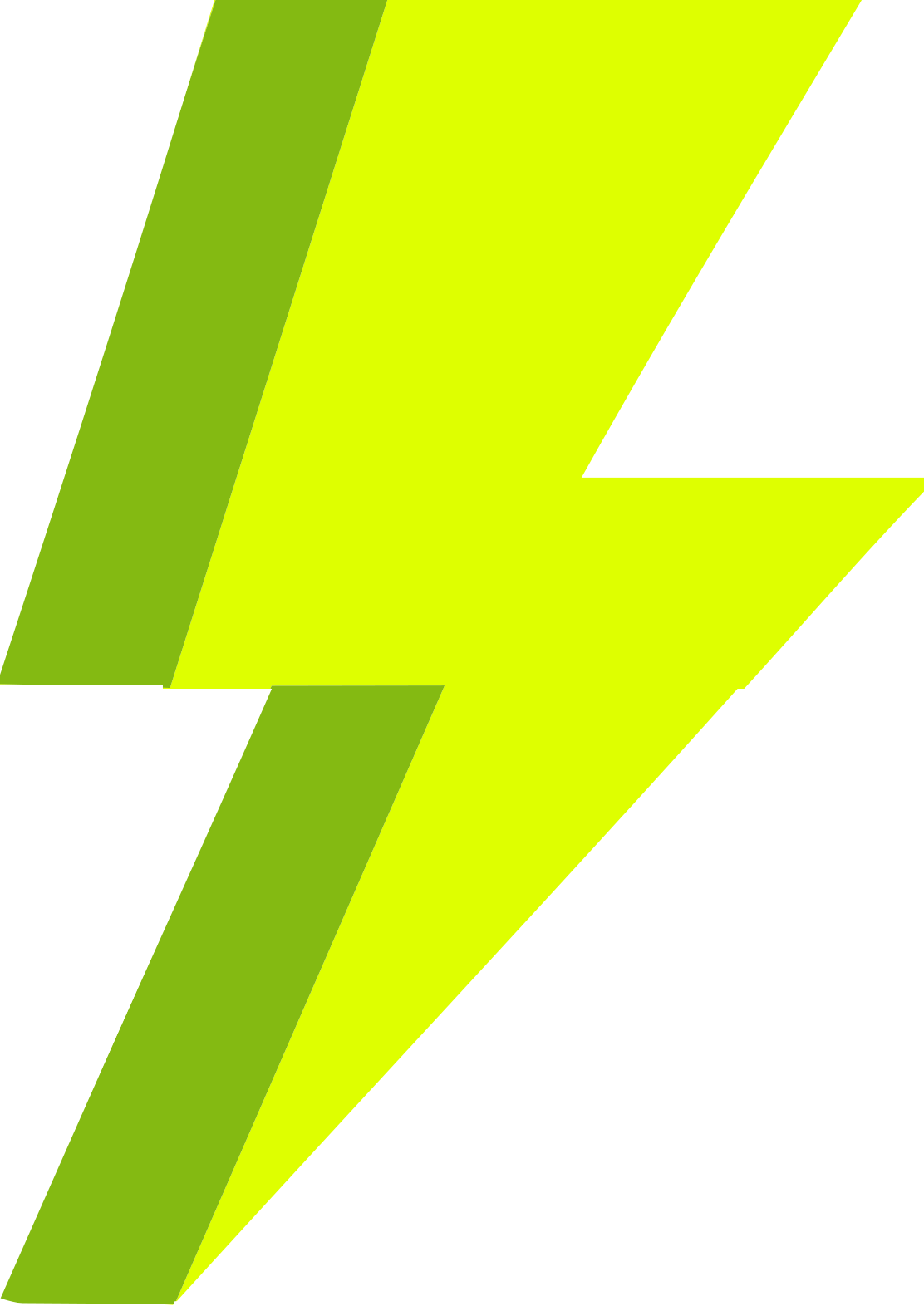 The Simplest yet most Advanced Wordpress Advertising Manager!
The best plugin available to add banners to your website! Developed and market leader since 2011, 9 years of user feedback, We know what you need!

We are happy to introduce the most optimized advertising solution for WordPress "Adning" 🎉


ImgMCE: #QNX1kJMSE – Ads front (830×600) – S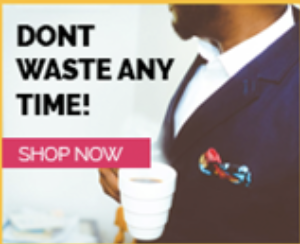 All The Features You Need to show ADS on your Website
Adning (formerly WP PRO Advertising System) focuses on easy banner managing for any WordPress site. It comes bundled with extremely easy to use features that will make your work so much more pleasant!
Drag and drop uploader
Responsive
Ad blocker detection
Statistics
Exit Popups
Geo-Targeting
Frontend AD Manager
Floating Content
Google AdSense
HTML5 Banners
Group Banners
Slideshow
Corner Peel Ads
Campaigns
Auto positioning
Display filters
Animations
Ad Zones
ADS Page Builder
AMP Support